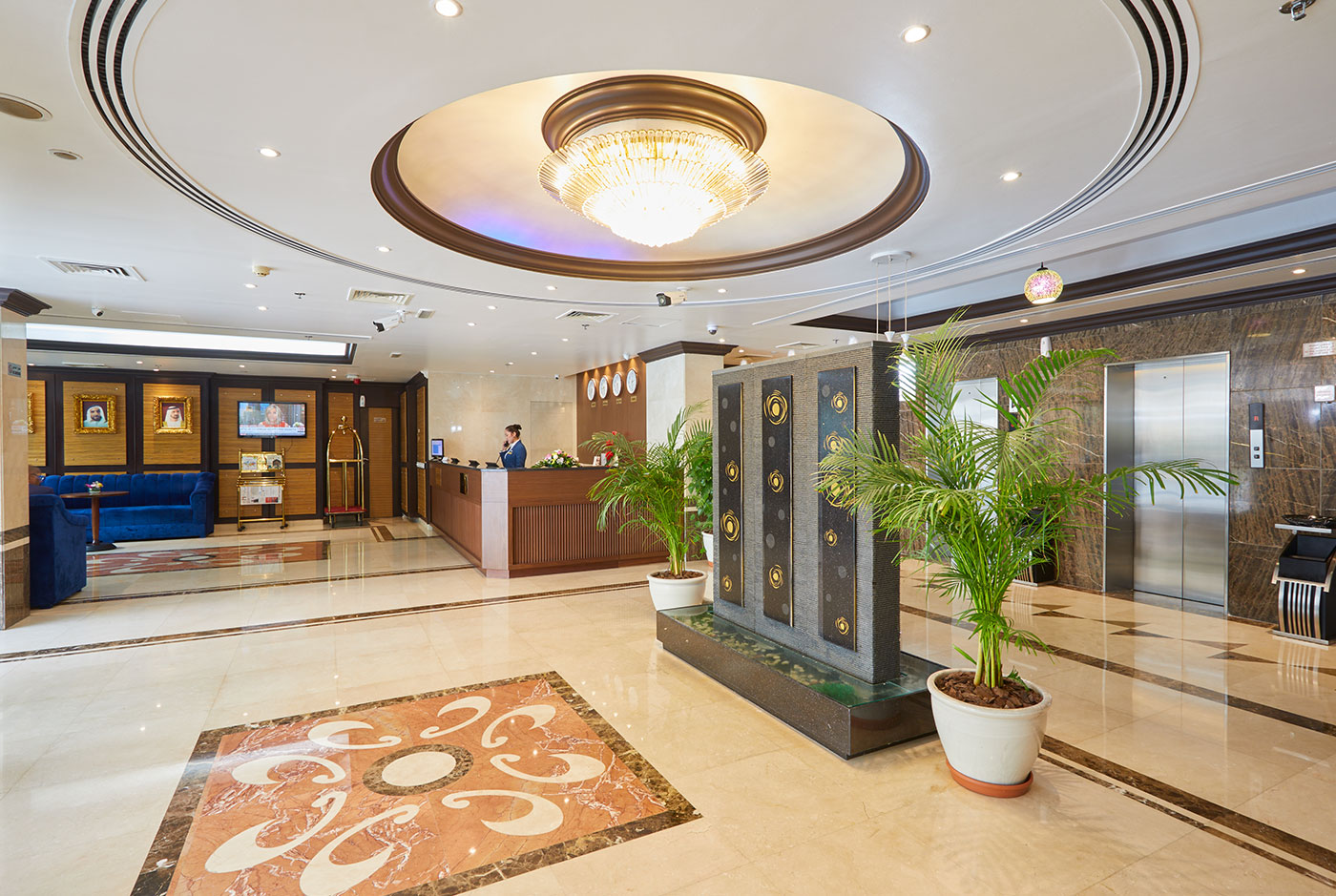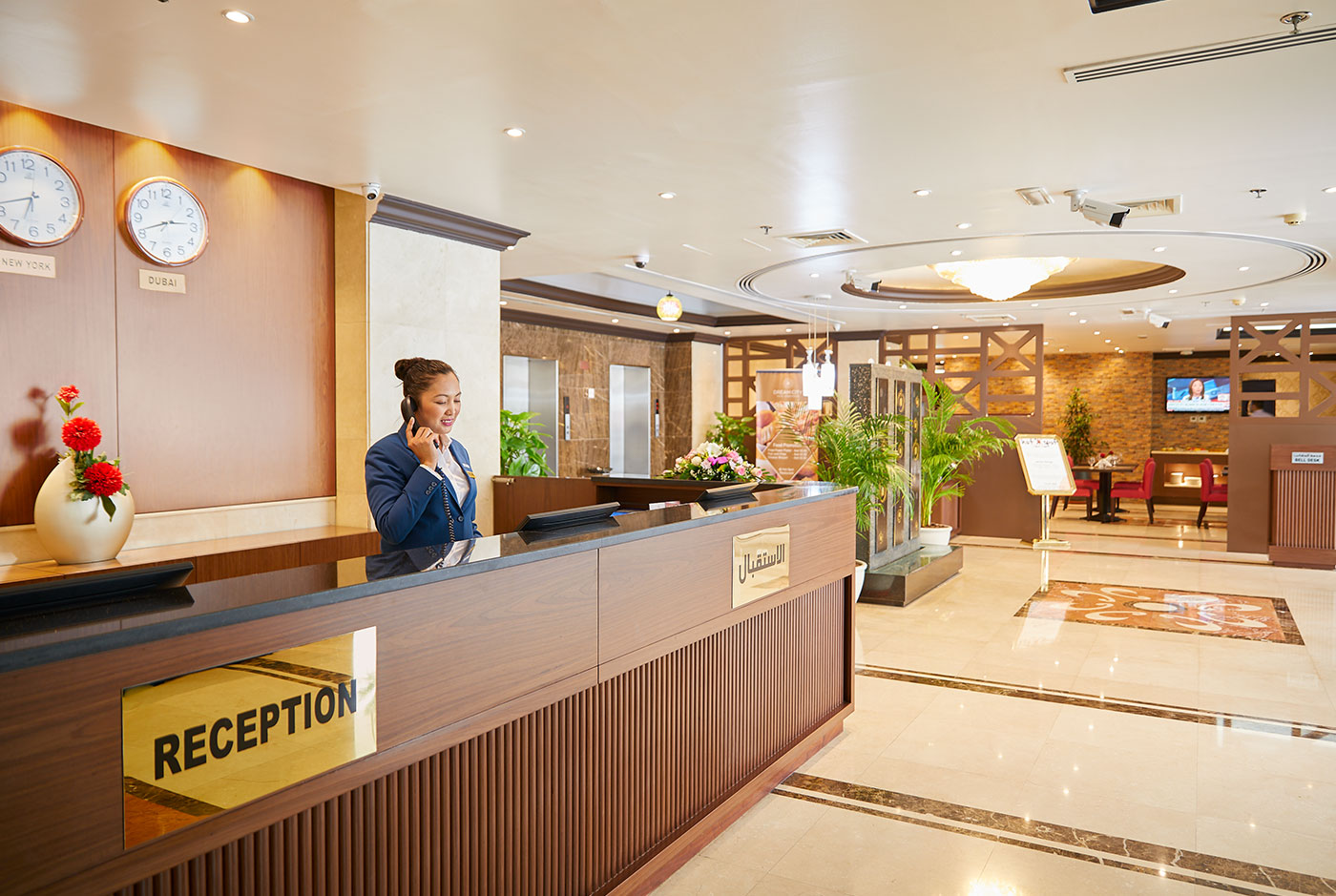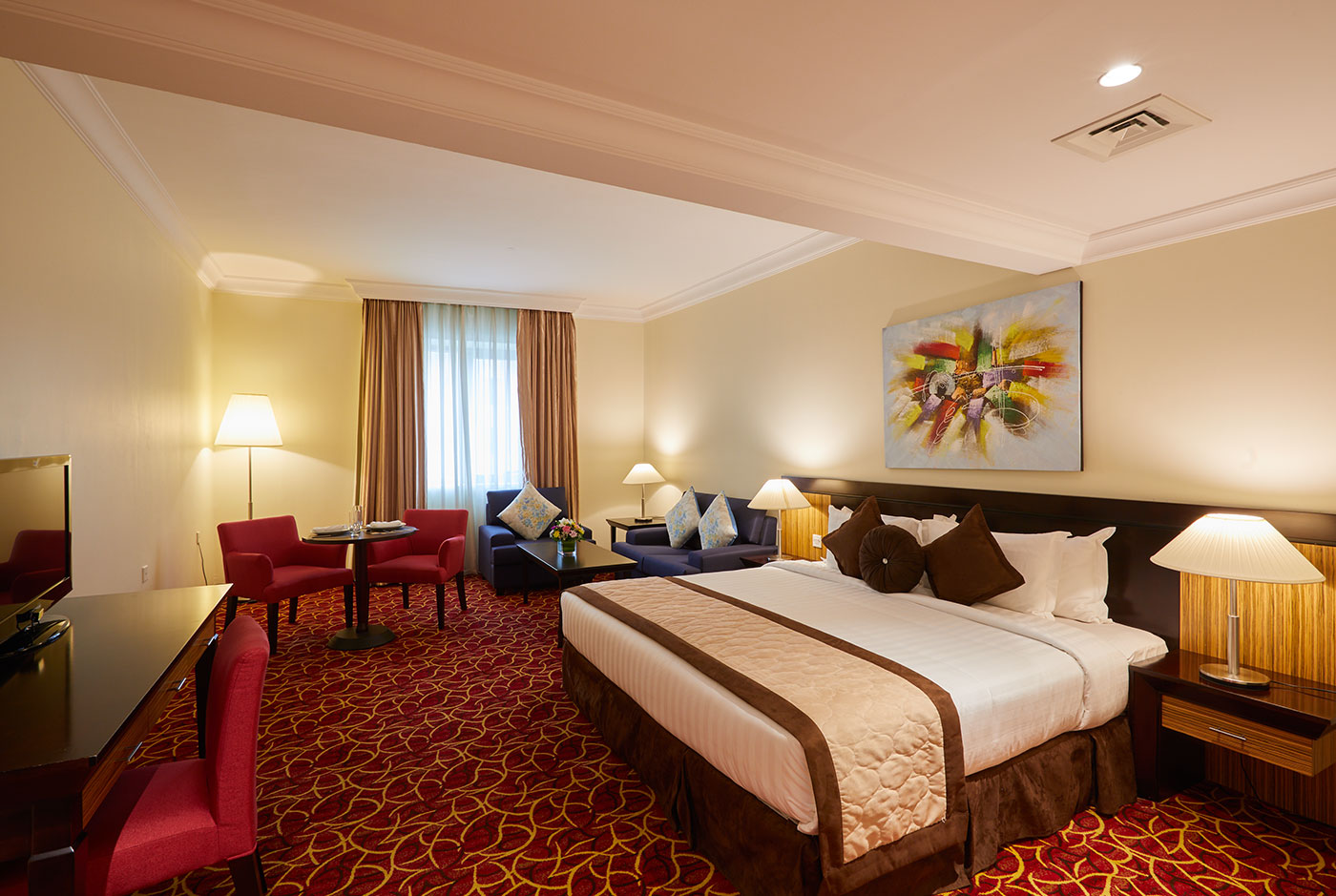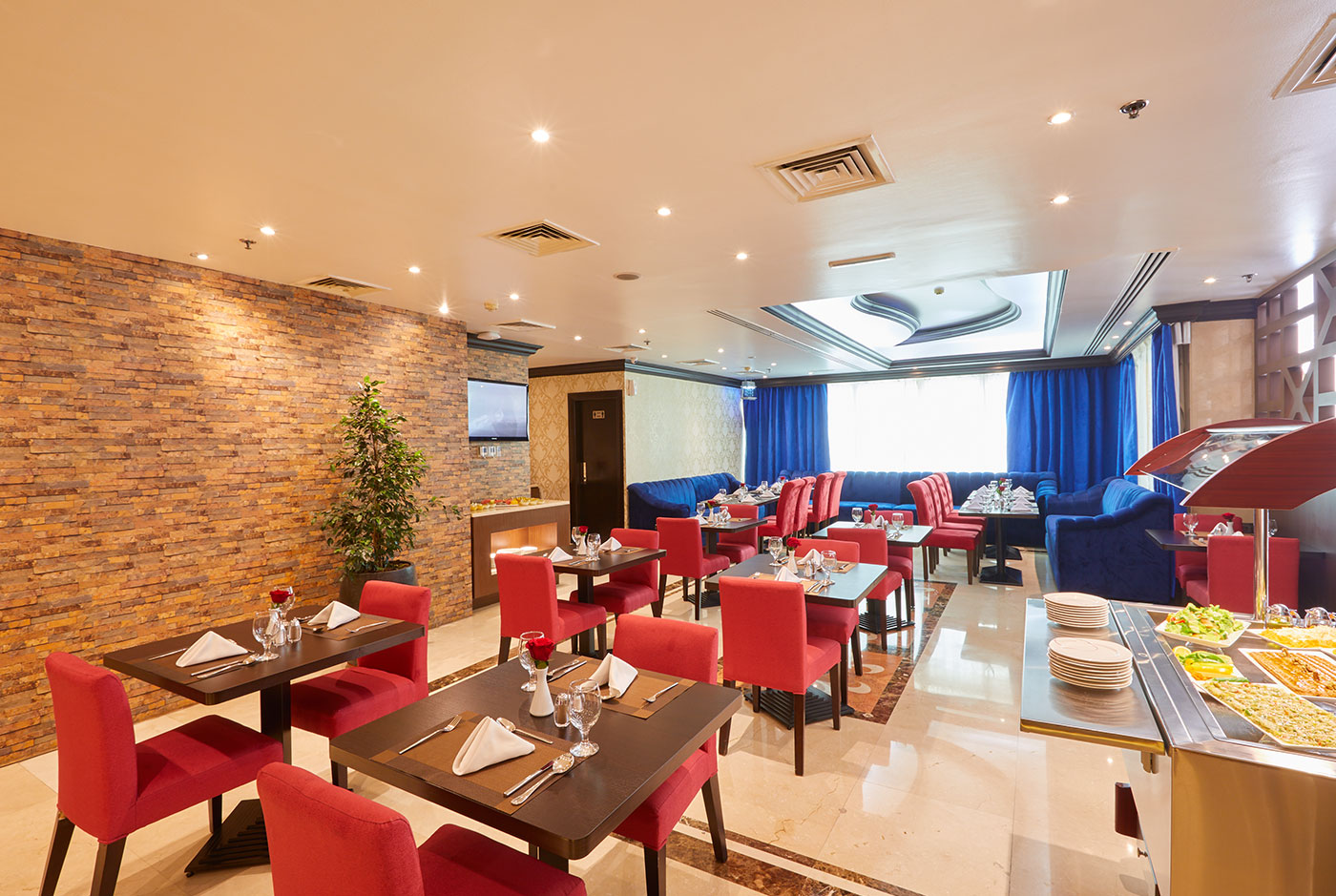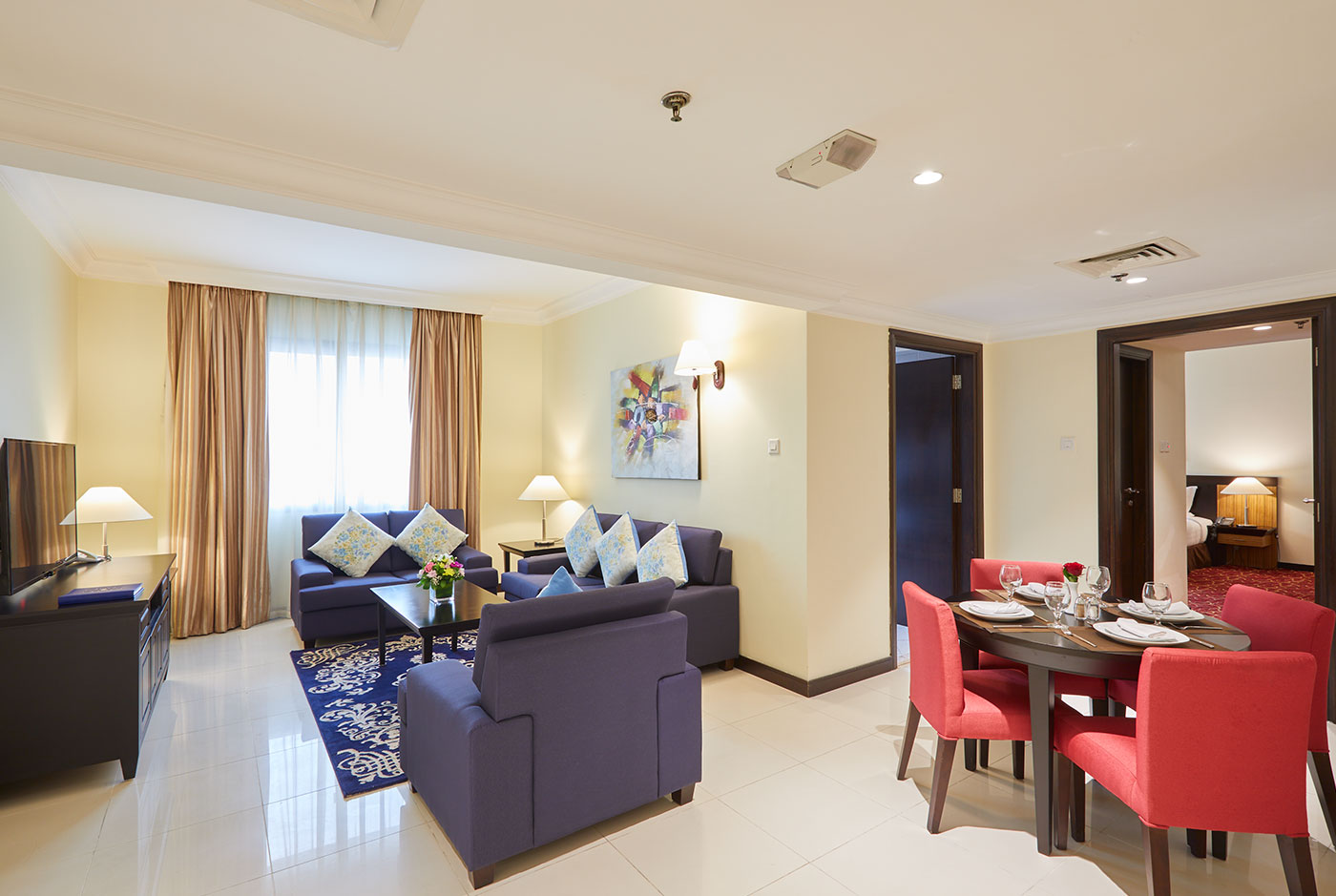 A Contemporary Stay at the Heart of the City
Relax and unwind with world-class service at Dream City Hotel Apartments
The DELUXE Hotel Apartments offers a range of accommodation solutions for guests including, Studio, One- and Two-bedroom Deluxe apartments of 91 units. Ideal for both short- and long-term stays. Each private apartment has been designed to suit our guests' needs. The apartments are appointed with a range of efficient features, fully equipped kitchen, laundry, and comfortable living and dining areas.
Testimonials
Nassir
فندق نظيف جدا او معني اصح جديد وقريب من المترو وقريب من المطاعم والسوبر ماركت وقريب من الرقه وموظفين ودودين وبالاخص موظفة الاستقبال Lorefel وموظفين النظافه sujith وshyju شكرا من القلب
Cheaper Price
"the price for the room is much cheaper than the other hotel apartments we stayed in."
Calm and Quite
"The room was very calm and quite. Very neat. kitchen is also good."
Clean and Comfortable
The room was clean and comfortable to stay. And u will feel like u were in ur own home. I'd love to stay again in dream city hotel apartments. Everything is good and the staffs are good too.
Nice location
Nice location, excellent facilities, very clean and neat room, spacious room, the kitchen facilities are modern and fully equipped, I so much love the fact that the TV in the seating room is a smart TV which enables us to connect to the hotel wifi we were able to watch our local movies via Youtube and our kids enjoyed loads of Cartoon also.
Luxury Rooms
Pre-opening hotel promotion Rates 20th July 2018 to 30st September 2018. Additional tourism and VAT taxes apply