Wellness & Recreation
Relax and Unwind at the Perfect Spot
CLOUD 7 Relaxation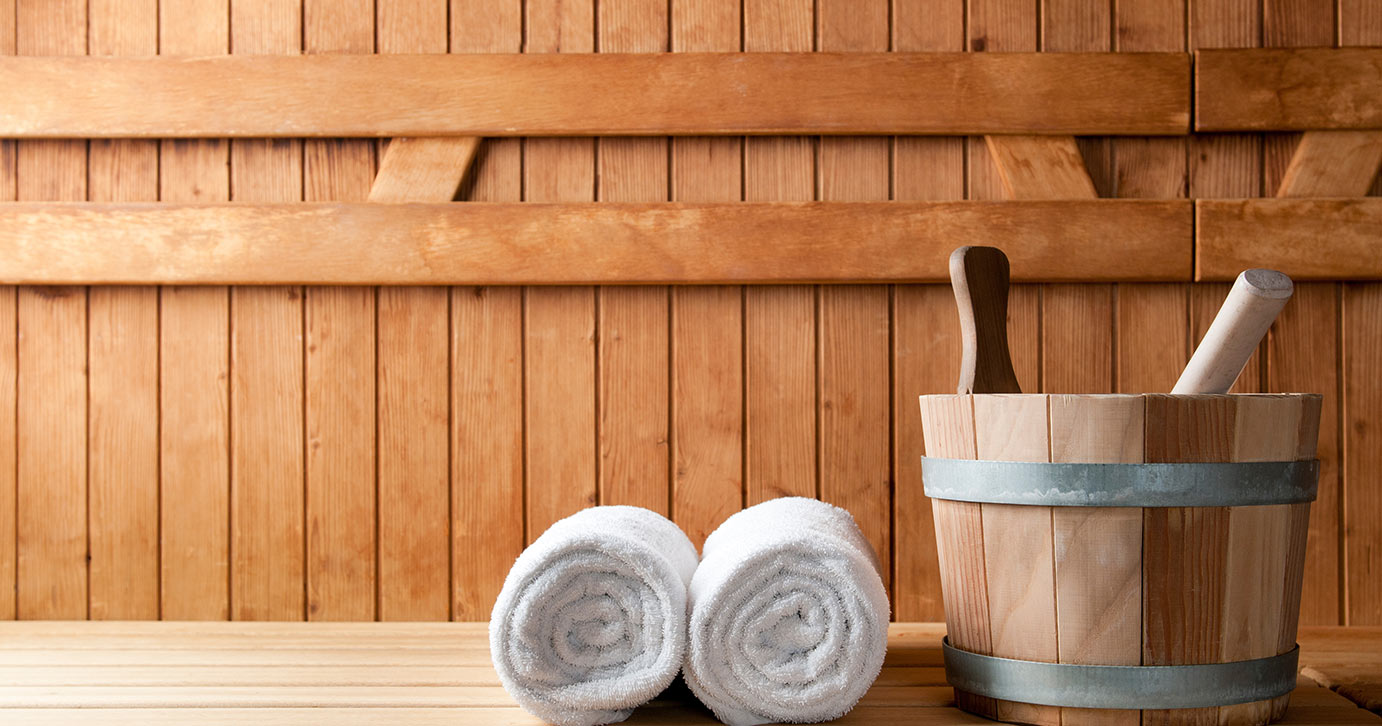 CLOUD 7 Relaxation is a sanctuary by itself built on the pillars of relaxation, purity and harmony. Escape from reality at this fully-fledged location catering to men and women separately with its royal treatment services, perfect sauna and exquisite steam rooms.
Service Timings
Opening hours: 9:00 AM to 7:00 PM
CLOUD 7 Gym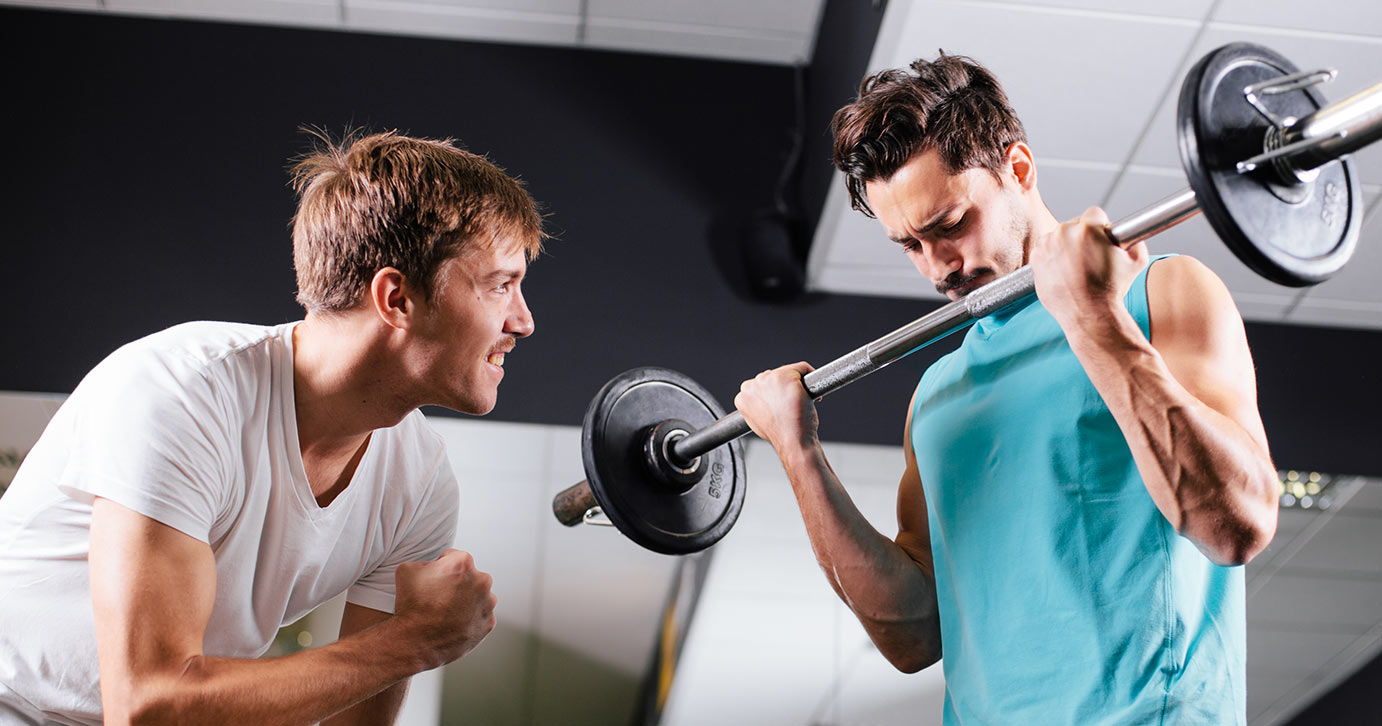 A state of the art masterpiece built on motivation and determination to keep on going and take one more step towards a healthy lifestyle and a new you.
Service Timings
Opening Hours: 8:00 AM to 10:00 PM
CLOUD 7 Pool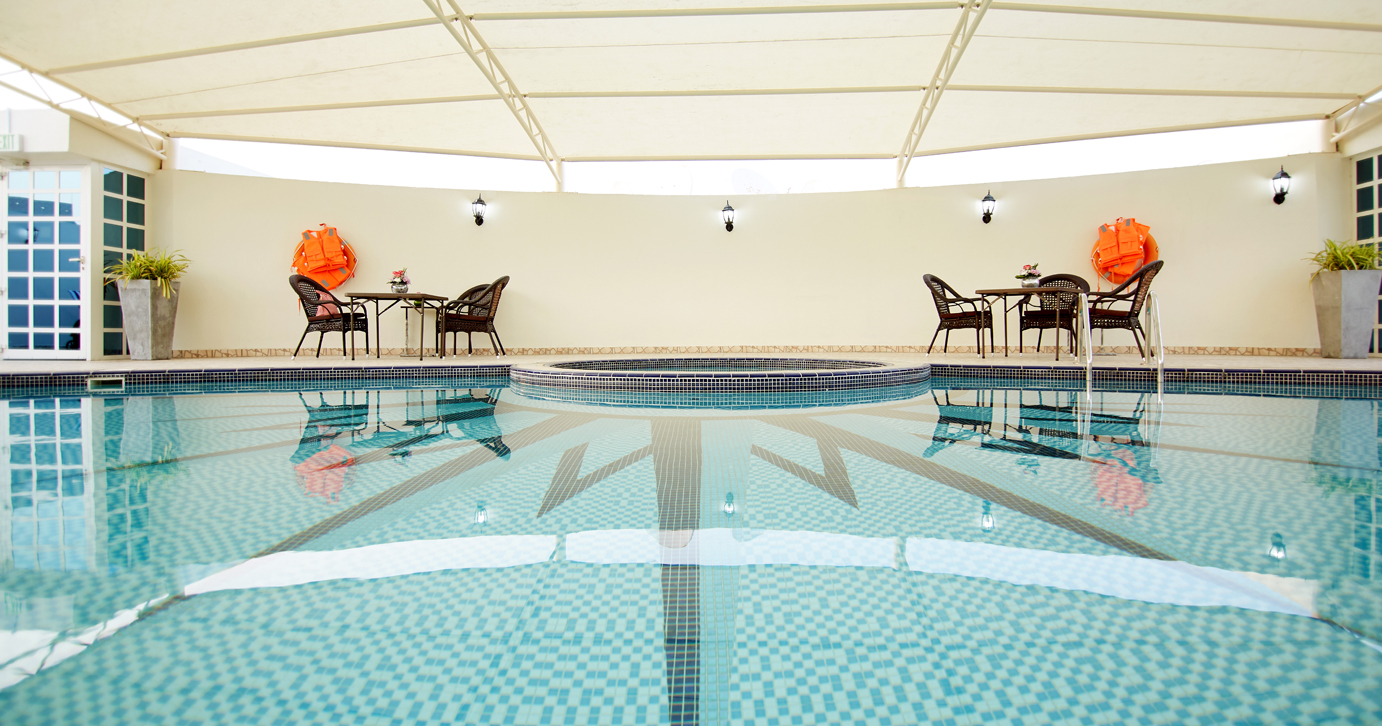 Featuring a spectacular pool to unwind and enjoy with every drop of water carefully engineered to give you the best time while enjoying the flaming touch of the gulf sun.
Service Timings
Opening Hours: 8:00 AM to 09:00 PM